Source: www.philstar.com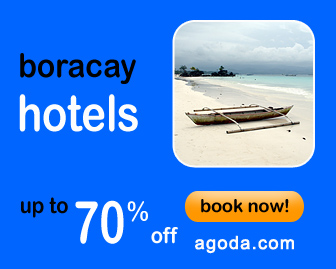 By Rudy Santos
MANILA, Philippines – All departing domestic passengers – local and tourists – no longer need to line up and pay the terminal fee in all domestic airports in the country starting Aug. 1, 2012.
The Manila International Airport Authority (MIAA) announced yesterday that the P200 terminal fee would be incorporated in the plane ticket.
"This will be an added convenience to our domestic passengers since one process will be taken out while checking in for a flight," MIAA general manager Jose Angel Honrado said. Honrado also thanked Philippine Airlines, Air Philippines, Cebu Pacific, Seair, Sky Pasada and Zest Air, who were all part of the project.
"This is a result of a lengthy, thorough negotiations with domestic air carriers. I know it was not easy but we made it through and finally, it is now reality," Honorado noted.
Next week, the airport chief is set to sign the Memorandum of Agreement (MOA) with Air Phil Express president and CEO Iñigo Zobel, Cebu Pacific president and CEO Lance Gokongwei, Philippine Airlines president and COO Ramon Ang, Seair president and CEO Avelino Zapanta, Sky Pasada president and CEO Ramon Guico III, and Zest Air president and CEO Alfredo Yao.
However, passengers who bought tickets prior to this date will still have to pay the P200 terminal fee at the counters until the eventual phase out of its domestic terminal fee section.
The integration will benefit millions of passengers who travel via NAIA Terminals 1, 2 and 3.
In 2011, the total number o domestic passengers who passed through the three terminals reached 8.43 million, as against 7.37 million in 2010, with Boracay being the most frequently visited local destination.
Search Hotels & Prices
Be the first to know. Sign-up for FREE!
Share