Source: business.inquirer.net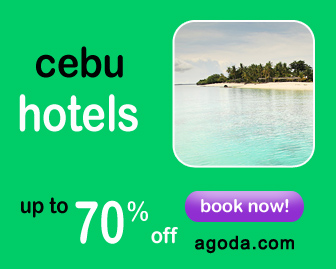 By Paolo Montecillo
MANILA, Philippines—Gokongwei-led budget carrier Cebu Pacific is on track to meeting its target of serving a record 12 million passengers in one year as the company encouraged more people to travel by offering lower fares.
In a statement, the airline said it flew more than 2.8 million passengers in January to March, 12 percent up year on year, cementing its position as the country's leading airline.
"We attribute the first quarter growth to flight frequency increases to key international markets, brought about by the additional capacity from our brand-new Airbus A320. Our 15th Airbus A320 was delivered just last January, increasing our fleet size to 33 aircraft," Cebu Pacific vice president for marketing Candice Iyog said.
The first-quarter results keep the airline on track to achieving its 12 million-passenger target this 2011. CEB carried nearly 10.5 million passengers last year.
The company's growth was driven by international traffic, which was up 32 percent year-on-year. The airline flew 672,456 international passengers from January to March 2011, compared to 511,178 passengers flown in the same period in 2010.
The company noted that it doubled its Manila-Incheon (Seoul) services, making it twice daily in January 2011.
It also added thrice weekly flights to its Manila-Bangkok services, making it a 10-times weekly service in February.
The company said its load factor, or the average number of passengers on each flight relative to the number of available seats, remained at a healthy 87 percent, up by 4 percentage points.
"We attribute this to Cebu Pacific's trademark low fares, the increasing number of passengers who avail of our affordable seat sales months in advance, and our extensive route network," Iyog said.
Search Hotels & Prices
Be the first to know. Sign-up for FREE!
Share