Source: www.abs-cbnnews.com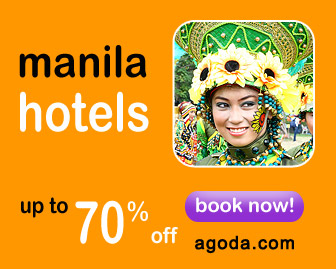 MANILA, Philippines – Publicly-listed Cebu Air Inc. is planning to tap 720 seat entitlements from the expanded air services agreement that Manila recently signed with Kuala Lumpur.
Cebu Pacific, as it is more commonly known, will ask the Civil Aeronautics Board (CAB) a big chunk of the 2,520 additional seats from the amended agreement with Malaysia.
Cebu Pacific already has 10 flights for the Manila-Kuala Lumpur route, or 1,800 seats per week.
"So, at a minimum and within the year, we would need an additional 720 seats a week. Starting next year though we want to go three times daily on Manila-KL," said Candice Iyog, Cebu Pacific's Vice President for Marketing and Distribution.
"We would have to make that request and the CAB will have to allocate the Philippine carriers," said Iyog.
The 2-day air talks between the two countries ended last June 8. Both countries agreed to add 2,520 more seats effective immediately from the previous 2,300 weekly seats.
"The existing 2,300 seats between Manila and Kuala Lumpur are fully utilized by the Philippine side," CAB executive director Carmelo Arcilla had said.
Search Hotels & Prices
Be the first to know. Sign-up for FREE!
Share