Source: impact-ph.jobstreet.com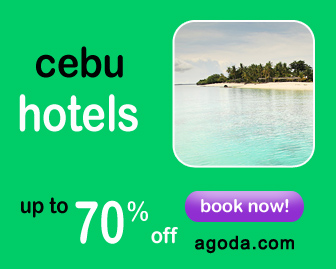 Responsibilities
* Answers calls and provides guests with information on flight schedule, availability and fare quotations.
* Accepts flight reservations and records it into the reservations system.
Requirements
* Male/Female; preferrably 20-28 years old; Single or Married
* Candidate must possess at least a Bachelor's/College Degree in Engineering (Computer/Telecommunication), Computer Science/Information Technology, Social Science/Sociology, Business Studies/Administration/Management, Secretarial, Commerce, Airline Operation/Airport Management, Mass Communications, Advertising/Media, Psychology, Hospitality/Tourism/Hotel Management or equivalent.
* Applicants should be Filipino citizens or hold relevant residence status.
* Willing to work during holidays, in shifting and/or graveyard schedule.
* Willing to render overtime.
* Fresh graduates/Entry level applicants are encouraged to apply.
* Full-Time positions available.
Search Hotels & Prices
Be the first to know. Sign-up for FREE!
Share