Source: impact-ph.jobstreet.com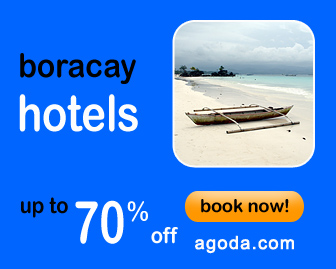 Responsibilities
Analyze maintenance data to initiate changes in the maintenance program to improve reliability.
Analyze engineering data to recommend improvements to systems and components.
Compile and analyze reliability data for incorporation into the reliability program.
Calculate aircraft reliability performance parameters such as Mean Time between Failure (MTBF) and Mean Time Between Unscheduled Removals (MTBUR) from reliability databases.
Perform failure root cause and corrective action analysis
Prepare monthly and year end reliability reports
Monitor aircraft system/component performance (pilot reports, delays/cancellations), issue alerts and provide recommendations for corrective action
Initiate and analyze reliability alerts
Review vendor teardown report trends and recommend corrective action
Provide engineering support to maintain continued airworthiness of aircraft and identify solutions to improve aircraft reliability
Review SB's for applicability and system reliability and economical benefits
Requirements
Graduate of Aeronautical Engineering or Aviation related discipline.
Must hold at least PRC license.
With good oral and written communication skills.
In-depth knowledge of aircraft systems. Experience working with vendors, OEMs, reliability projects and vendor repair review and approvals.
Search Hotels & Prices
Be the first to know. Sign-up for FREE!
Share