Source: www.gmanews.tv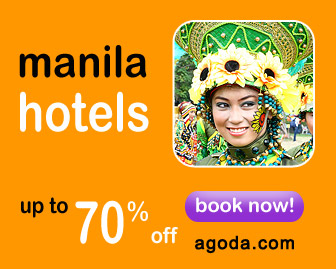 Air carrier Cebu Pacific on Thursday canceled at least eight more domestic flights with destinations to areas affected by typhoon "Chedeng" (Songda).
In an advisory on its Facebook page, Cebu Pacific said the canceled flights included:
5J-627/628: Manila to Dumaguete and back;
5J-172/173: Cebu to Legazpi and back;
5J-327/328: Manila to Legazpi and back;
5J-523/524: Manila to Naga and back
"Affected passengers will be accommodated on the next available flights," it said.
It also advised passengers to "stay tuned" for more developments, and sought understanding for the cancellations.
"We always place top priority in your safety; thank you for your understanding," it said.
Earlier Thursday, Cebu Pacific canceled at least two flights between Manila and areas affected by "Chedeng."
It said 5J325 (Manila to Legazpi City, Albay) and 5J711 (Manila to Catarman, Samar) were canceled, and advised passengers to stay tuned for more developments.
Bicol and Eastern Visayas are among the most affected by "Chedeng," which state weather forecasters earlier said may not make landfall on Luzon.
On Wednesday, Cebu Pacific also canceled some flights to the affected areas, and diverted two flights to Clark in Pampanga due to bad weather. — KBK, GMA News
Search Hotels & Prices
Be the first to know. Sign-up for FREE!
Share