Source: impact-ph.jobstreet.com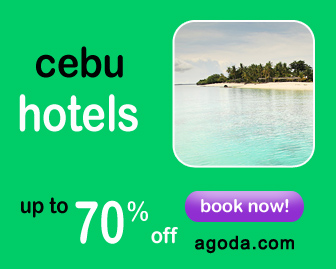 Responsibilities
Guarantees the safety of guests on board the aircraft.
Ensures that guests have a fun and pleasant experience inflight.
Requirements
18-25 years old
Female, at least 5'3" in height
With weight proportional to height
With clear complexion, good eyesight and good set of teeth
College level
Proficient in Filipino and English
Willing to be assigned outside of Metro Manila
Applicants should hold Philippine passport
FEMALE: Please come in business attire (preferably sleeveless blouse with blazer and in skirt-below the knee with no stockings), hair in pony tail and in full make-up.
MANILA
May 14, 2012, Monday
Bring along your updated resume with your recent 2×2 picture
Screening starts from 0900h to 1100h on a first come first serve basis
Venue: Cebu Pacific Training & Development Center, Domestic Road Pasay City
Search Hotels & Prices
Be the first to know. Sign-up for FREE!
Share